Welcome to
Jim Riehl's Friendly Automotive
Michigan's Premier Dealer Group.  Friendly Automotive has been serving Michigan for over 30 years.   Quality vehicles at a fair price brought to you with the Friendly promise of knowledgeable staff and Michigan's best prices.

Have any questions?
(586) 825-9813
RAM 1500
Get the Ram Truck You've Always Wanted
$399
per month
Limited Time Offer!
View Ram Inventory
Want to know more about us?
Watch this video to see us in the community!
What People Are Saying About Us
Customer Testimonials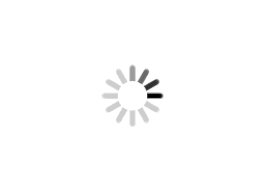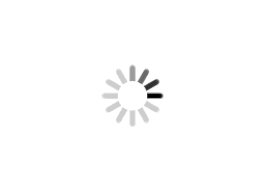 Joe P.
Honda Customer
I'm not one to write a review but I do rely on them when I am shopping around so I will start by saying I generally loathe having to go to a dealership to deal with pushy, unpleasant sales people but my overall experience at this dealership far exceeded my expectations.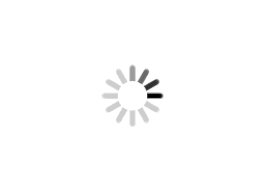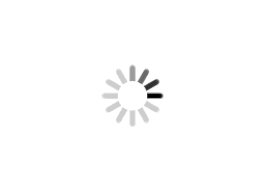 Zackery R.
Warren Customer
Highly recommend purchasing a car here. Astounding service with great people to help you find the best car for you. They were so welcoming and made me feel important. I can't thank Josh and Marco enough for helping me out in getting the best deal possible, they were so kind and down to earth it was like talking to a long life friend. I hope more people see this and go there themselves to see just how great this dealership is cause this one is definitely one of the best.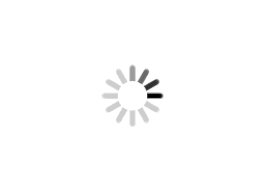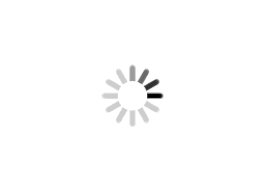 Jessica A.
Lapeer Customer
Brad made my experience buying a car so easy from looking at different cars to signing papers. Everything was so simple. Brad is very knowledgeable about everything and answered all of my questions. It didn't take long at all to get the keys. He made buying a new car a breeze!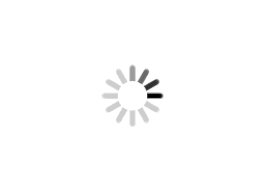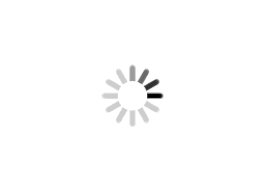 Mary J.
Romeo Customer
I purchased my dream JEEP from Calvin. He was very informative and professional and a pleasure to work with. I mentioned that I would like to purchase running boards to complete my dream JEEP & he arranged it so I could drive home with them the next day. Very happy.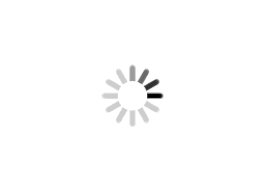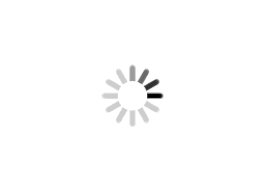 William C.
Cadillac Customer
I had the absolute best experience buying a certified preowned Cadillac from Bailey - we did nearly the entire transaction over text. Negotiating. Everything. It was convenient, timely. There was no BS trying to sell me extra warranties. There was no hard sales pitches. There was no sheisty slimy used car sales guy nonsense.